Today's adventure starts with asking myself the question, why the heck does this one block not lay flat?  What on earth is so different from the other 20 blocks I just completed?
Once I decide to unsew, I seem to need to unsew a couple times just to get this one block right.
Oh, and while I'm unsewing, I'm always thinking.  
What the heck am I doing in my quilt shop business?
Anyone who knows me can testify that I have a new idea every day, and sometimes I change directions on a dime.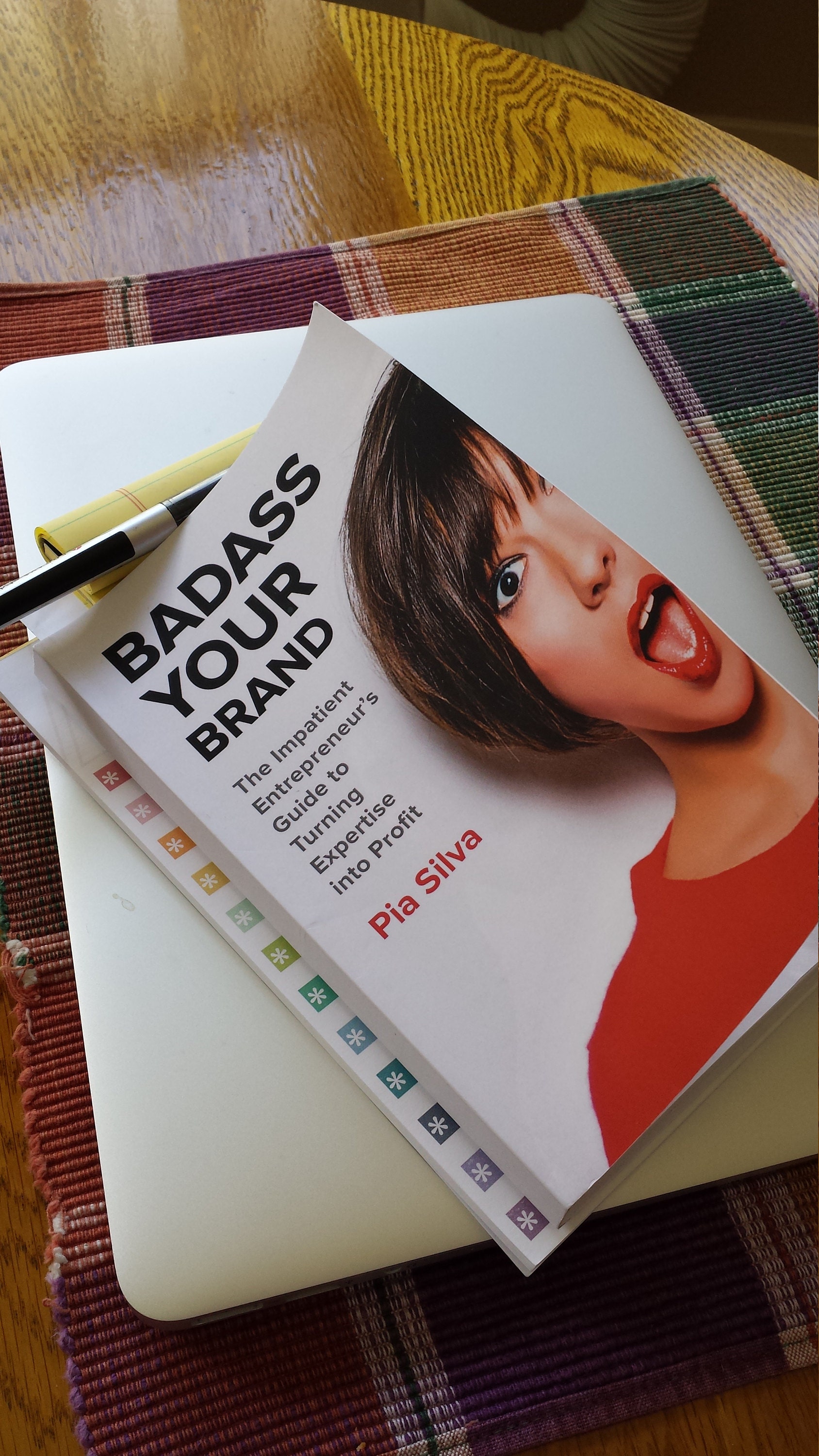 I also watch the MSNBC show Your Business on Sunday mornings, and then I buy the book from the featured guest, and then I get about 5 more ideas.
Not sure which direction to jump!
The building I'm in belongs to the local school district.  It's supposed to sell soon to the community foundation for development into an Art and Cultural center.  This uncertainty makes me think of new ways to serve my obsession, buying quilt fabric and hanging out with quilt people.
Love from Red Lodge Montana
The Calamity Quilter